Coaching for Individuals and Groups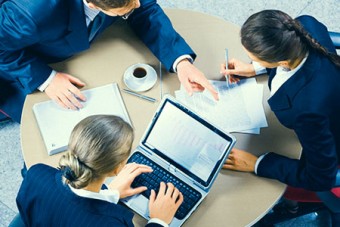 Are you going to meet the management team to present your idea? Are you giving a keynote speech at a conference? Are you facing a specific rhetorical challenge and need help and guidance? No challenge is too great and no situation too small for us at Falkman Råd&Retorik. Contact us and we'll make sure you get the right guidance and coaching to meet your challenge with gusto and ease. We'll help you sharpen your arguments, focus on the target audience and find the best examples. Our goal is to make you feel confident and prepared for what you are facing and we will not stop until you are there.
All our courses and lectures are offered in both Swedish and English. Our Scandinavian neighbors are welcome to talk Scandinavian with us.