Rhetoric as a part of a training program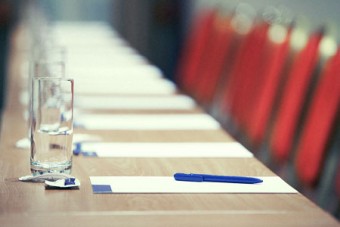 Falkman Råd & Retorik has long-term experience of being part of a larger context, in everything from strategic planning and leadership training to larger development programs. Our work usually begins at the end of a training program, when all that the participants have learned needs to be boiled down to a pitch, a presentation or a business idea. We help them to package and formulate their new discoveries and insights ready to tell, persuade and inspire their organization, management or colleagues.
All our courses and lectures are offered in both Swedish and English. Our Scandinavian neighbors are welcome to talk Scandinavian with us.