Lectures and seminars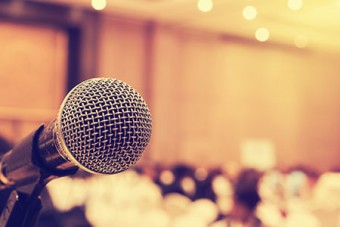 Whether you want to be inspired at a Friday meeting, challenged at your conference or entertained during a launch party, Falkman Råd & Retorik can help you. We customize our lectures according to your wishes and your needs.
All our courses and lectures are offered in both Swedish and English. Our Scandinavian neighbors are welcome to talk Scandinavian with us.